P-letter beginning plants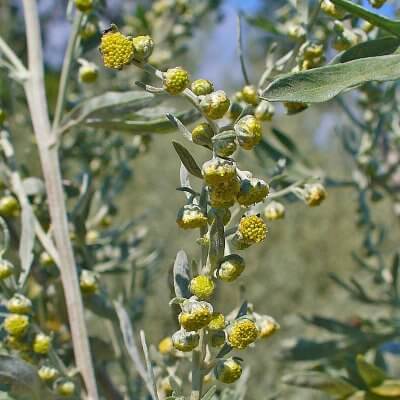 Wormwood, whose Latin name is 'Artemisia absinthium', is from the daisy family. Its homeland is the Mediterranean. It is an aromatic plant that grows naturally in the Aegean, Mediterranean, Black Sea, and Marmara regions of our country. It likes lime-rich soils. It is a perennial herbaceous plant whose leaves are sometimes gray and sometimes white.

Its body covered with fine hairs is fragrant, fluffy striped, and gray-green in color. Small red or yellow flowers are together in clusters.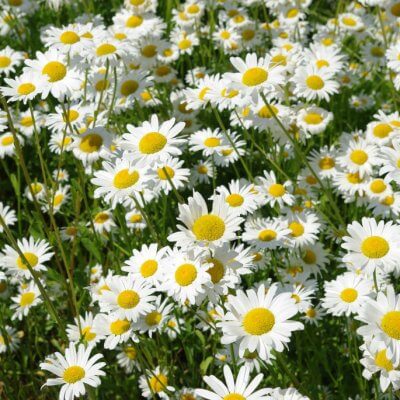 Chamomile, whose Latin name is 'Chamomillae Romanae', is from the daisy family. It is the most populous family of flowering plants in the world. There are more than 1156 species in Turkey alone. Its homeland is Europe. It has spread from all of Europe to the Caspian shores. Today, it has spread in every geography except Antarctica, which is covered with glaciers. It grows in natural conditions in Marmara, Aegean, Thrace and Southwest Anatolia in our country. It is an annual herbaceous plant that blooms between May and August with white flowers representing elegance.