O-letter beginning plants
Eucalyptus Leaf
24 May 2018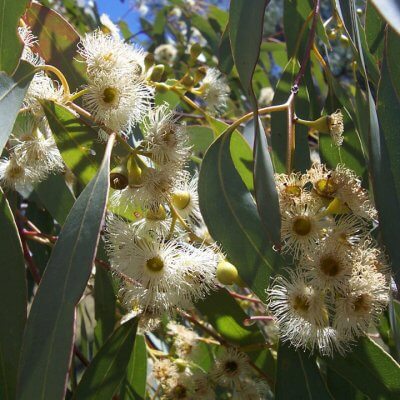 Eucalyptus tree, whose Latin name is 'Eucalyptusbaum / Heberbaum / Eucalyptus', is from the myrtle family. Its homeland is Australia. It is widely grown in Tarsus, Mersin, Adana, and Antalya in our country. There are nearly seven hundred different species. It is famous as the tallest tree in the world. Thanks to its long and large trunk, it can be easily distinguished from other tree species. It is a perennial plant that stays green for four seasons and blooms purple flowers.
"Melissa Officinalis
24 May 2018
It is from a family of honeydews, whose Latin name is called "Melissa Officinalis". It is native to the Mediterranean and Southern Europe. It grows in Marmara, Aegean and Mediterranean regions in our country. It is a herbaceous perennial herb with lemon-scented, hairy leaves. It is lush in four seasons.

Small white flowers bloom in late summer. Its other known names are melissa and Kovanotu. The use of Oğulotu dates back to very, very ancient times. M.S. In the 'Pre Hyalis Iatrikes' (Knowledge of Medicines) work of Pedanius Dioscorides, which is estimated to have been written in Greek in 77 BC, the lemon balm plant is mentioned.