ş-letter beginning plants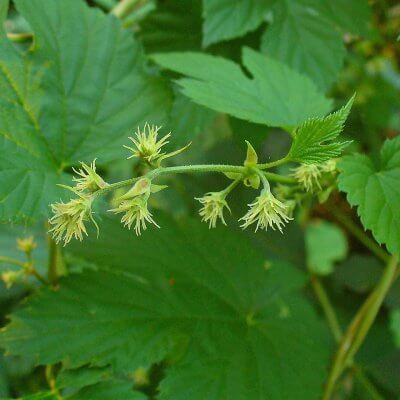 Hops, whose Latin name is 'Humulus lupulus', is from the occipital family. Its homeland is Eurasia and North America. It has grown in our country since 1965. It has spread over a wide area, especially Bilecik Pazaryeri and Bursa Neighborhood. It is a perennial herb that blooms greenish-white flowers in July and September.

The hop fruit attracts attention with its resemblance to a cone. Cone-shaped, yellowish-green, or yellowish-brown in color. It grows on roadsides, in the shade of bushes and trees.
Fumaria Officinalis'
24 May 2018
Its Latin name is 'Fumaria Officinalis'. It is derived from the Latin word 'fumus' meaning 'the smell of the ground'. It belongs to the poppy family. Its homeland is Southern Europe, North Africa and Turkestan. It grows in natural conditions in almost every region of our country. It cannot carry its bluish-green, multi-forked leaves, and it seems to bend towards the ground. It is an annual plant that grows easily in gardens, fields and grassy areas.