Ö-letter beginning plants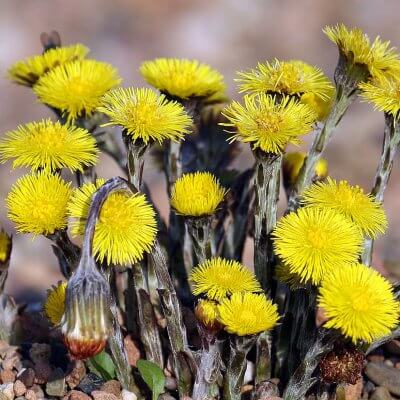 The coltsfoot is from the daisy family, named "Tussilago farfara", which means cough suppressant in Latin. As the name suggests, it has taken this name among the people because it prevents cough. In some regions, it is also known as farfara grass, kavalak, iralankotu, and celandine. It is one of the rare plants that bloom before its leaves.

The homeland of the coltsfoot is various parts of Europe and Asia.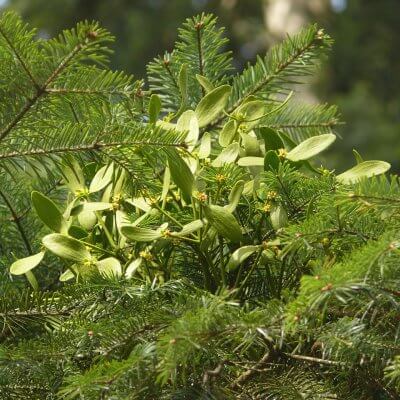 Mistletoe, whose Latin name is "Viscum album", is from the Santalaceae family. Although its homeland is Europe, West and South Asia, it has spread to almost every part of the world. In some regions of our country, it is also known as gevele, güvelek, govelek, purç, cekem. It is a plant that does not shed its leaves in all seasons, clings to trees and lives like ivy. It usually lives on the branches of the apple tree. It can also live on pear, willow, poplar, oak, and pine trees.