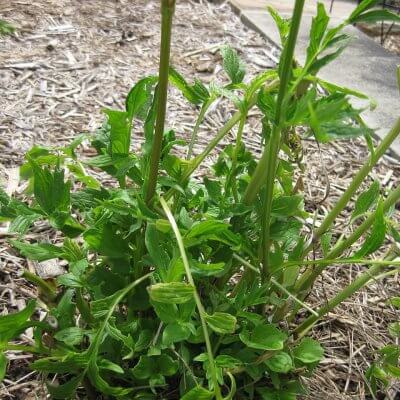 Anise, whose Latin name is "Pimpinella anisum", is from the parsley family. Its homeland is the Eastern Mediterranean. It is a plant native to Egypt, Greece, Crete, and parts of Asia. It grows in Aegean, Marmara, and Southern Anatolia in Turkey. The stem of this annual herbaceous plant is erect, cylindrical, hollow and hairy. The flowers are white, in umbrella-shaped clusters. Its fruits are small, pear-shaped, greenish-yellow in color, and hairy on top. The use of anise, which dates back to 4000 years ago, first started in Ancient Egypt. As soon as the essence of anise fruit was discovered, it became an indispensable part of perfume production. It is more than any herb with its distinctive, lasting, and beautiful scent. Anise has proven its worth by using it for centuries to give a different taste to alcoholic beverages, meals, and meat and to make soaps and perfumes.

It is known that in the 18th century, Roman and Gaul bakers presented their customers with aniseed bread on Christmas and Easter holidays. Anise, which has managed to find its place in almost every culture, is a condiment that gives its unique smell and taste to local drinks such as raki in Turkey, ouzo in Greece, and pernod in France.

From the anise plant; Anise tea, anise oil, anise tincture, and various essences are produced. It is also used in the production of various consumables such as liquor, chewing gum, ice cream, tobacco, soap, skin cream, and toothpaste.

Anise harvested in July and August can be consumed both dried and fresh.

This versatile anise plant, which contains rich compounds, can be confused by non-experts due to its similarity with parsley. The quality of the plant is determined by the essential oil content of the fruit. This ratio should be at least two percent. It must be stored in colored glass containers as it loses its quality in the interaction of active substances with photosensitivity and plastic derivatives.